- Pre opening campaign  -
Sustainability and Luxury. The 2 key elements of the QO hotel in Amsterdam. 
How to communicate this a year before opening? The QO hotel is a 288 room hotel with a.o. top floor Cocktailbar (Juniper & Kin), Dutch Eatery Restaurant (Persijn) and a massive rooftop Greenhouse. 
We produced frameworks & content with lots of amazing prepared food, cocktails and interesting people behind the scene;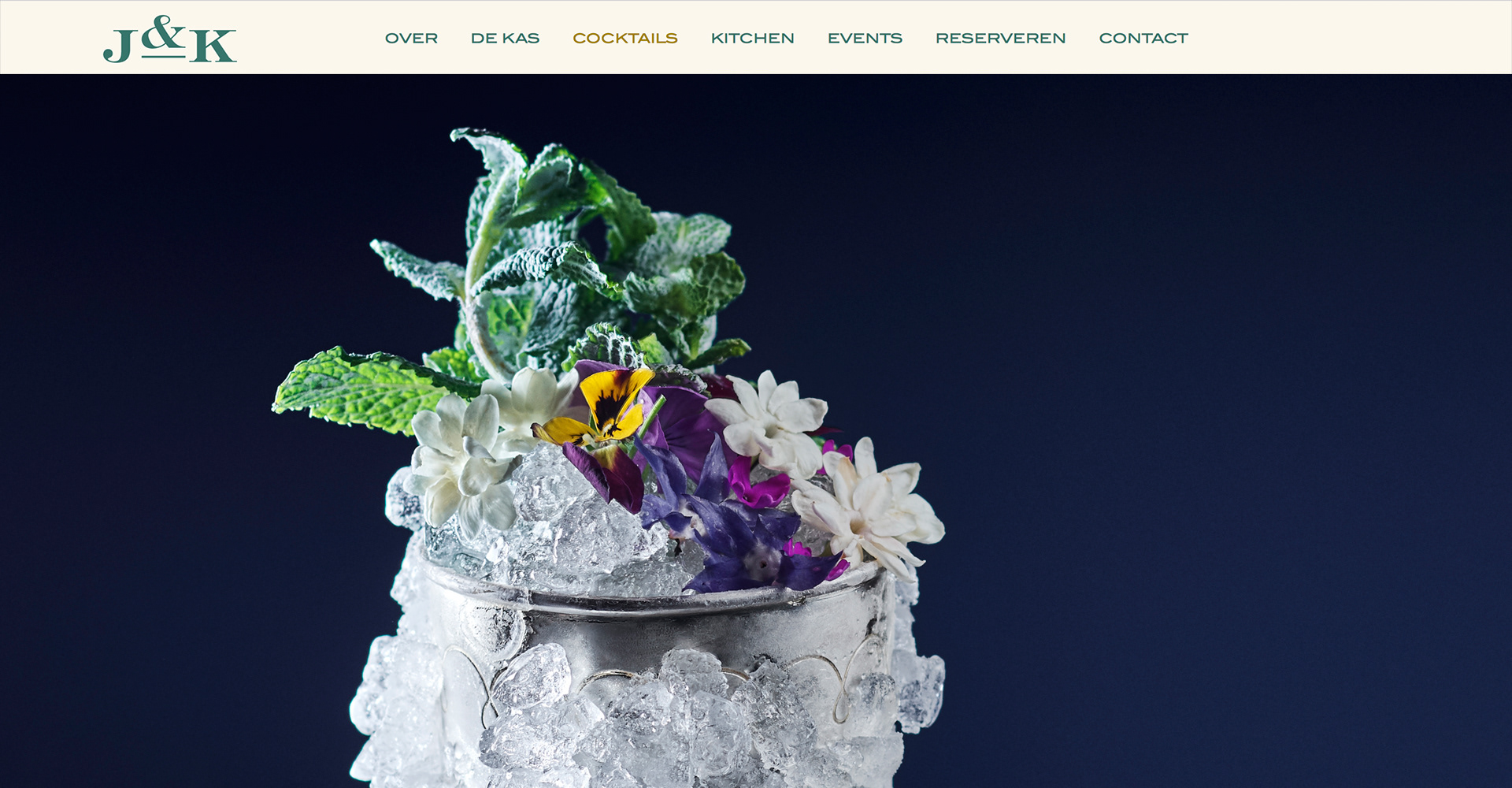 Website design + Photography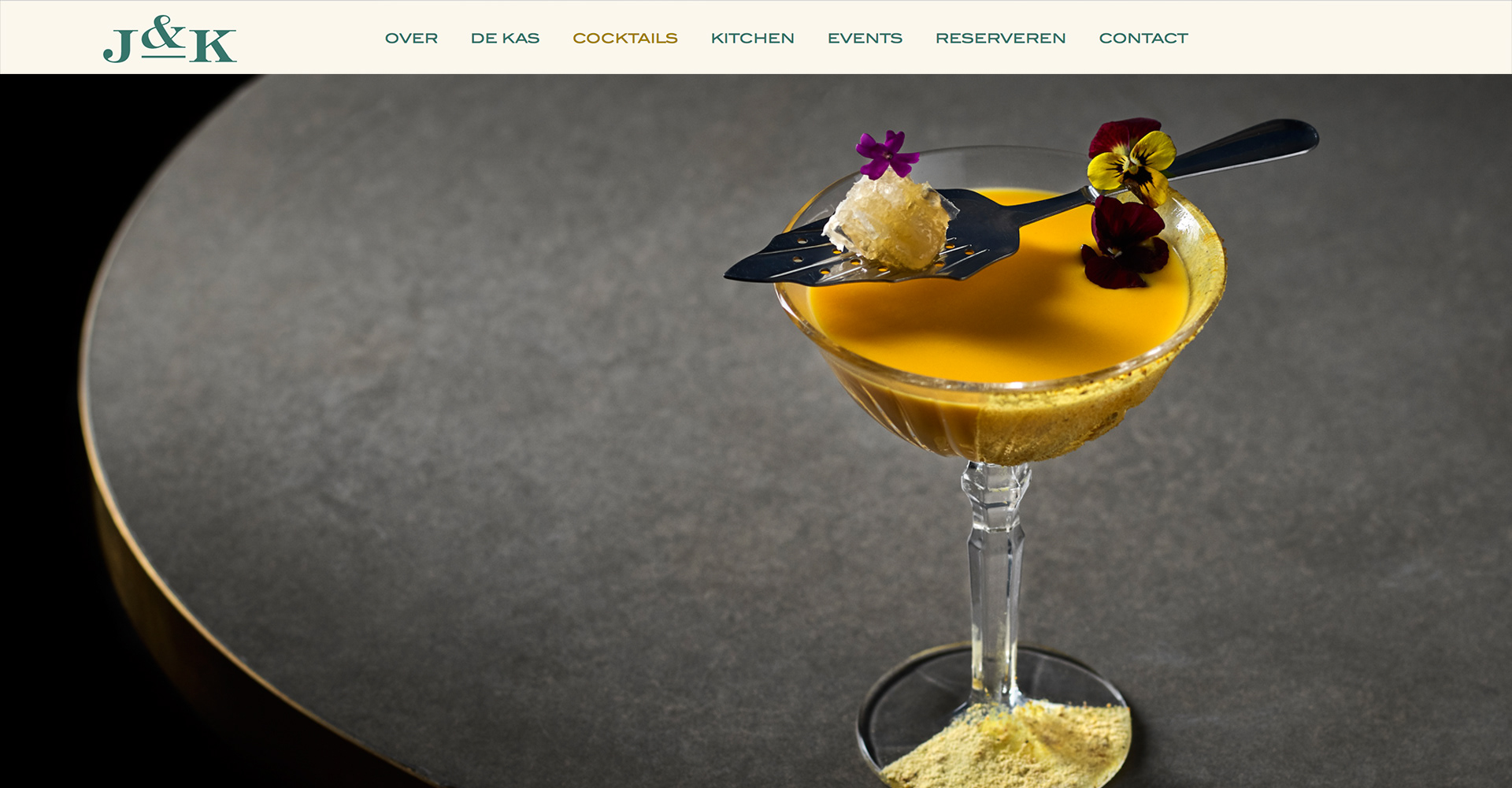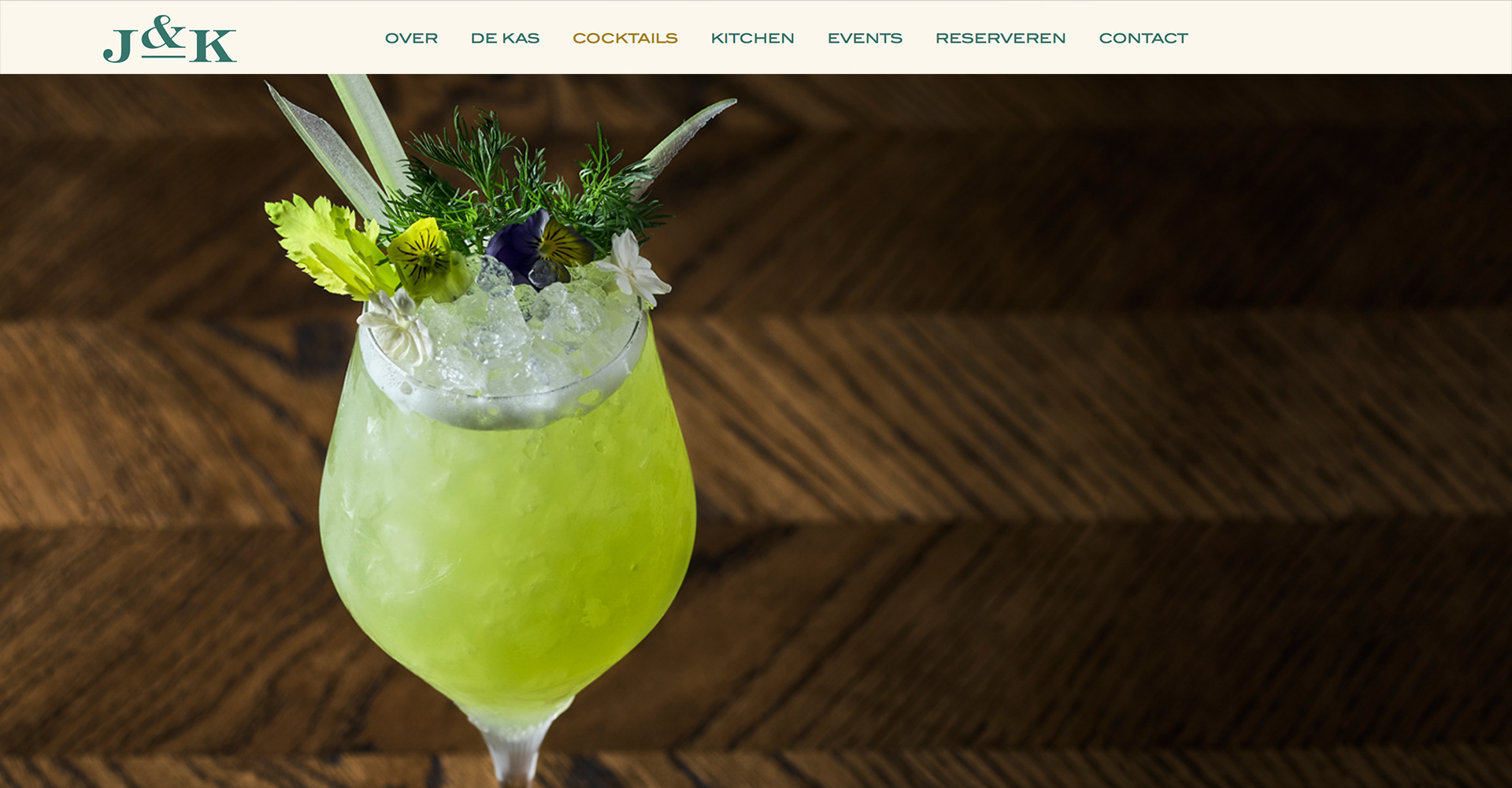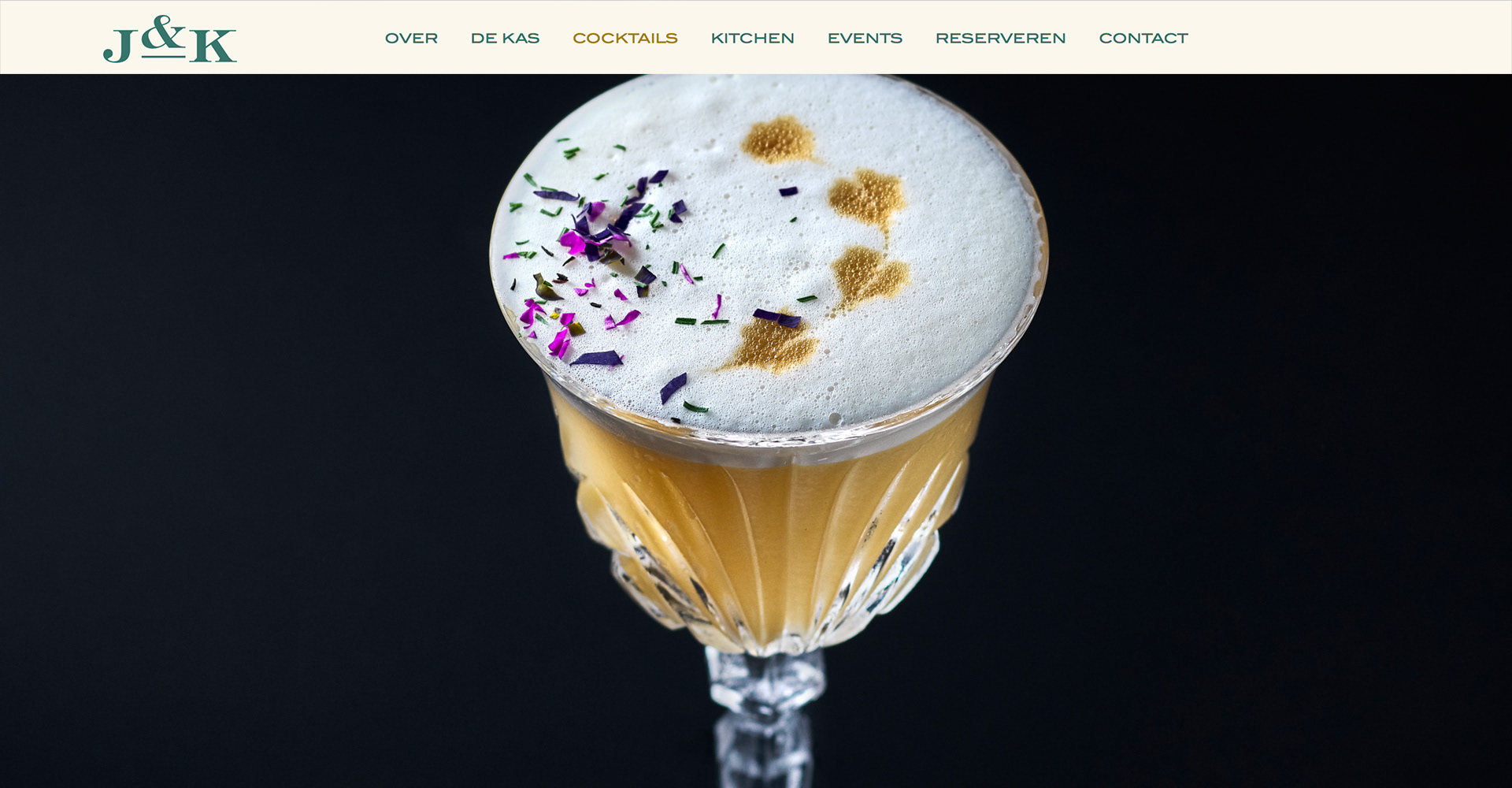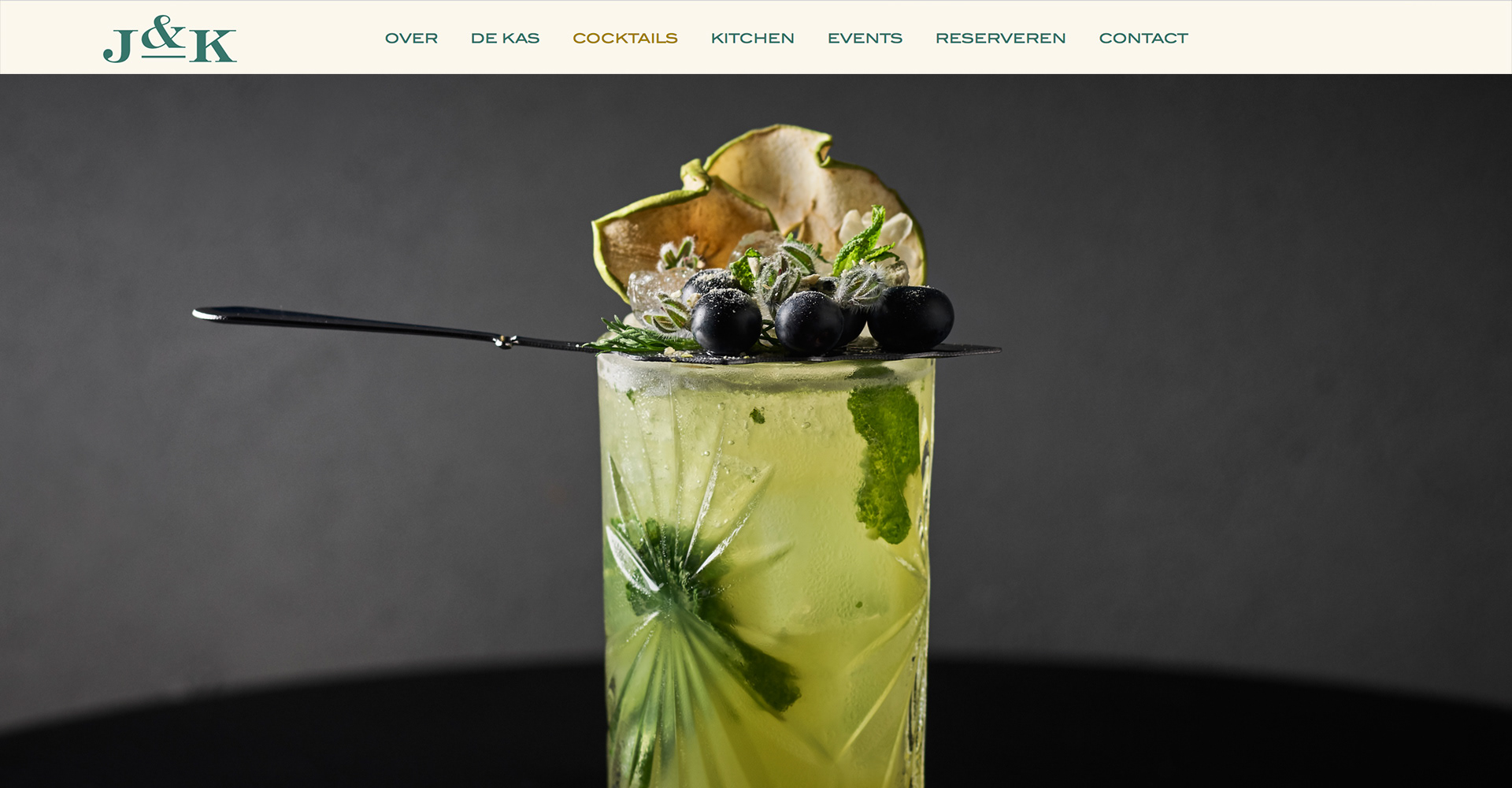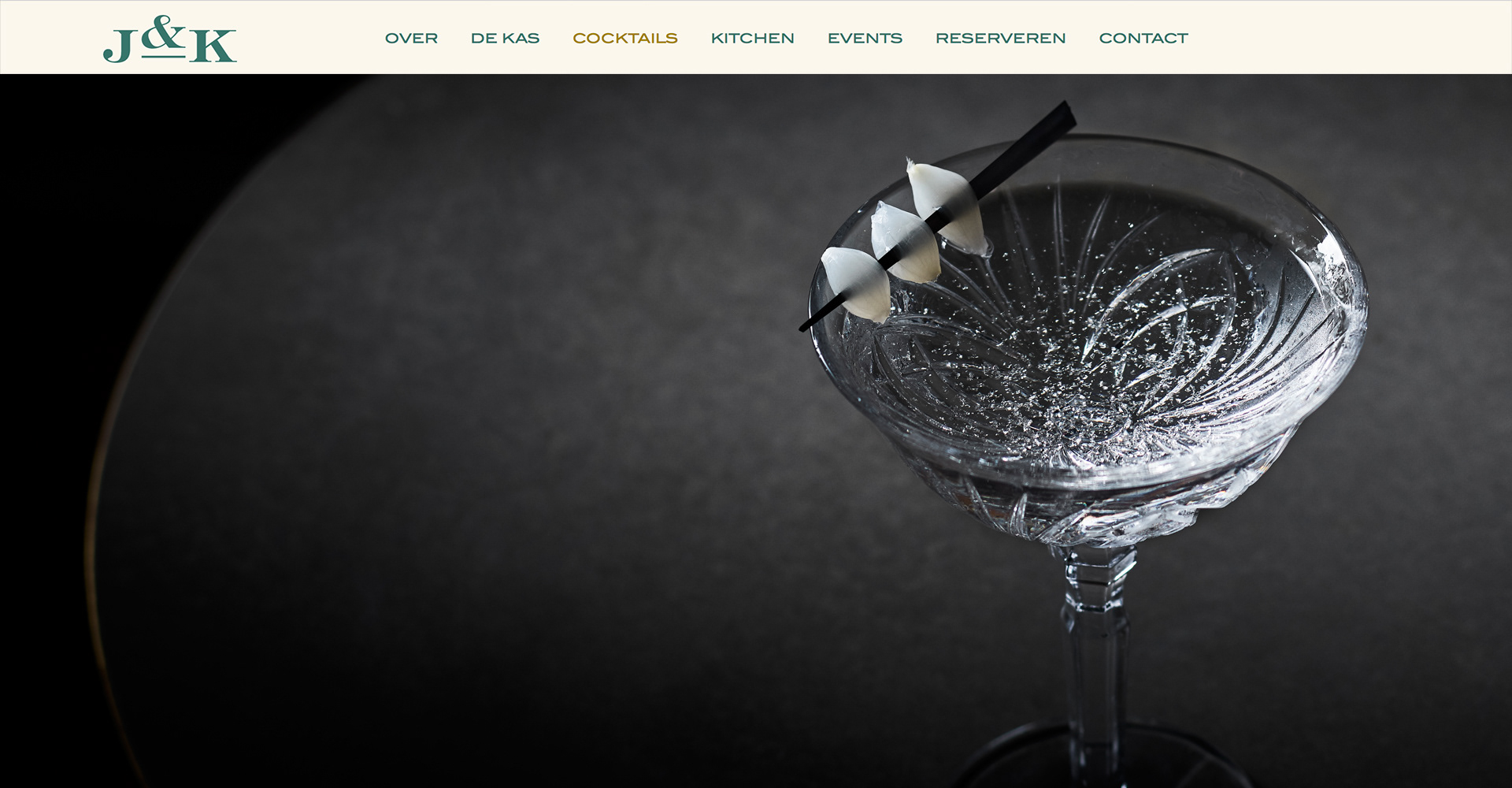 Content 'Portraits'  // Luc Kusters - Bolenius // The Founding Chef
Tina Norden - Conran & Partners/London // The Interior Architect.
​​​​​​​
Mattias van den Berg - Amstel Hoveniers // The Greenhouse Expert
​​​​​​​
Tommy Kleerekoper - TANK  // The Interior Architect

​​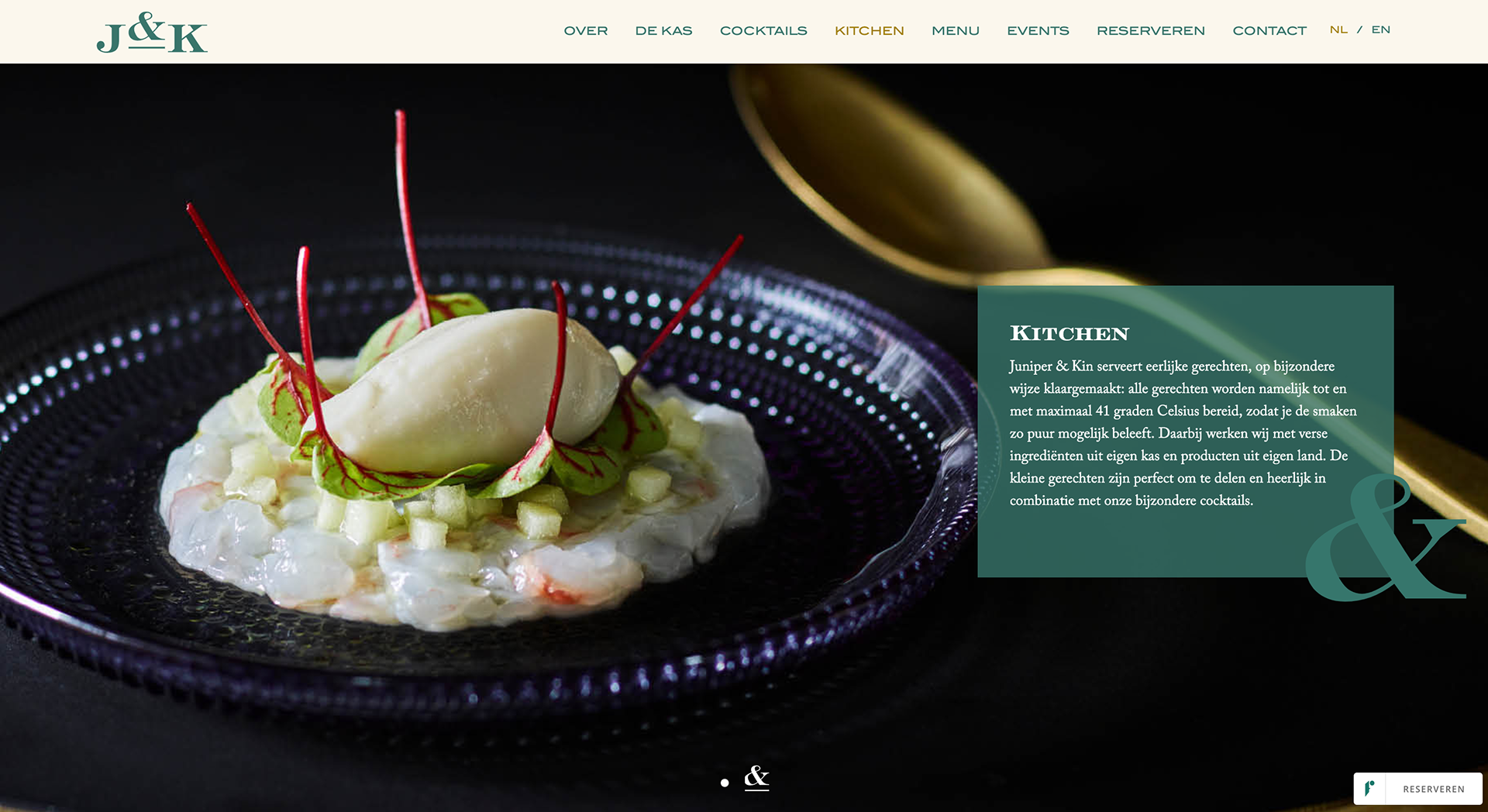 Website design + Photography ​​​​​​​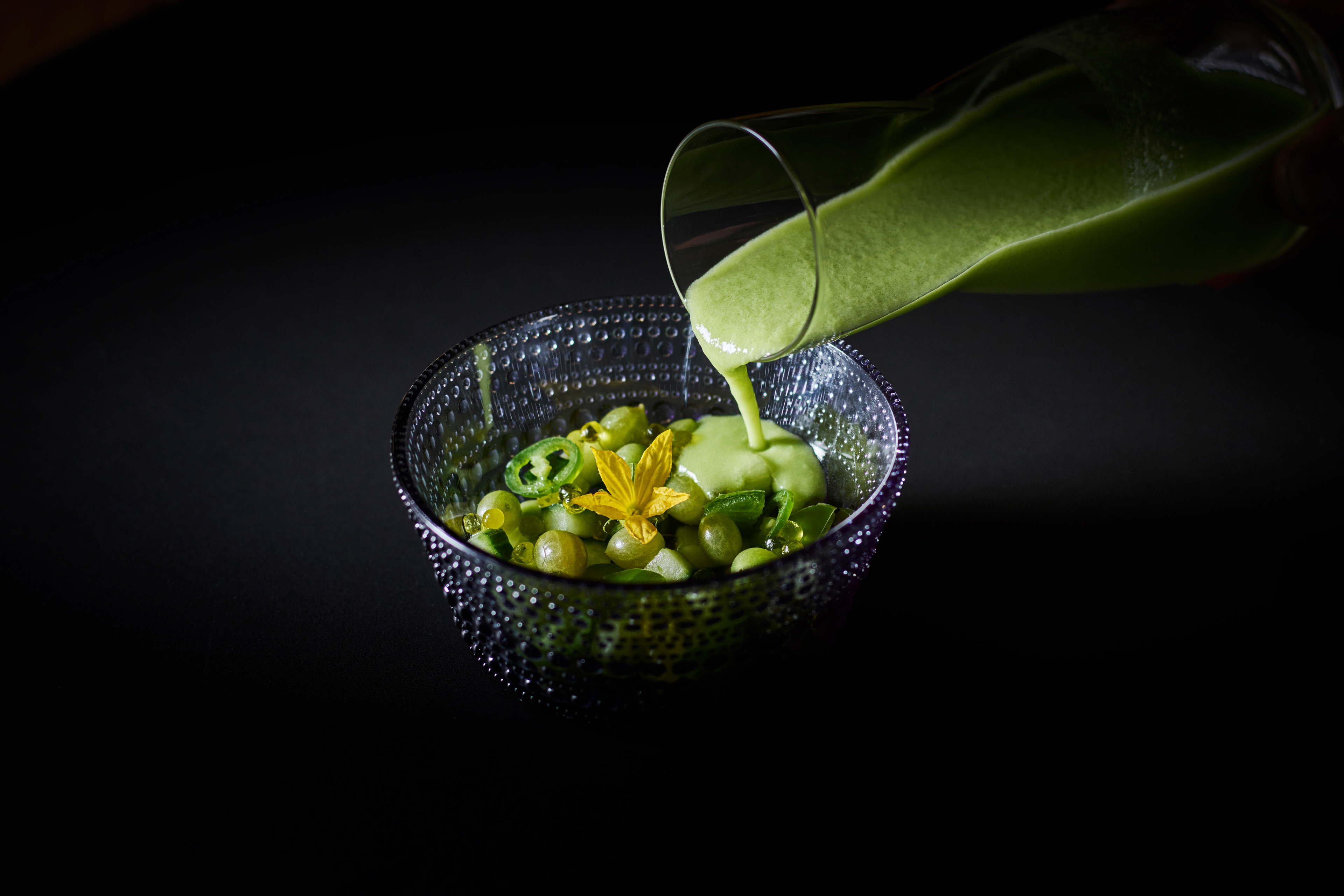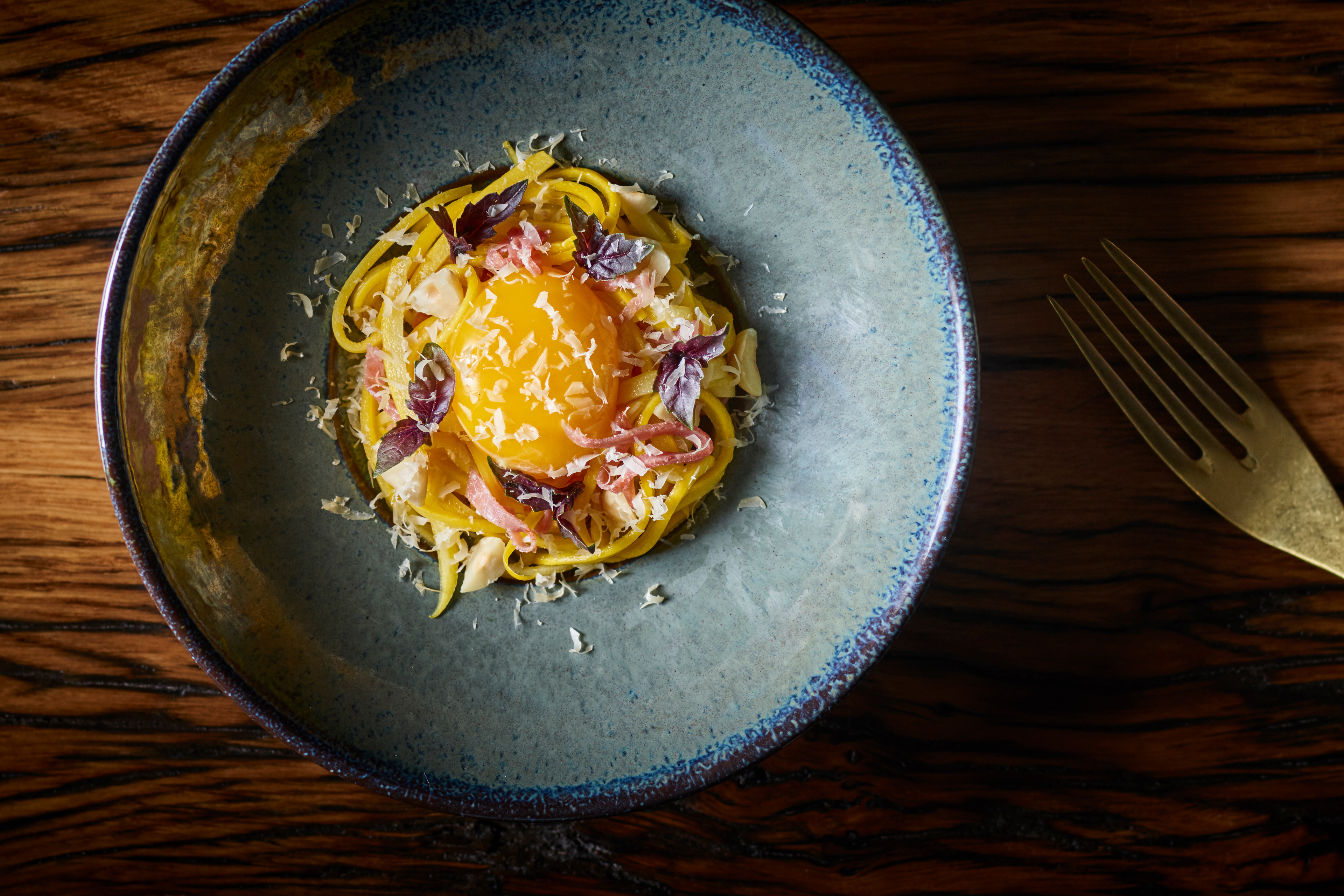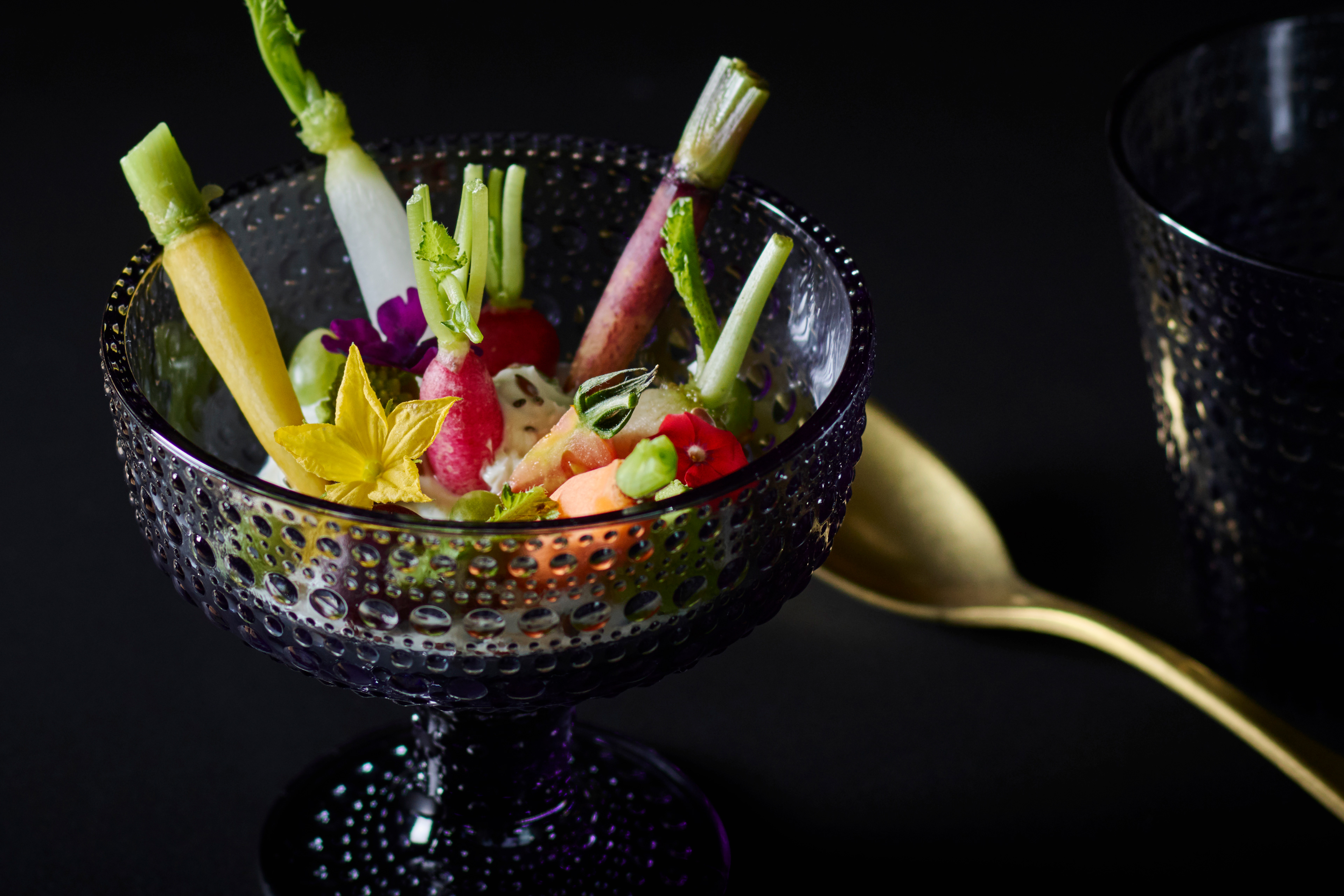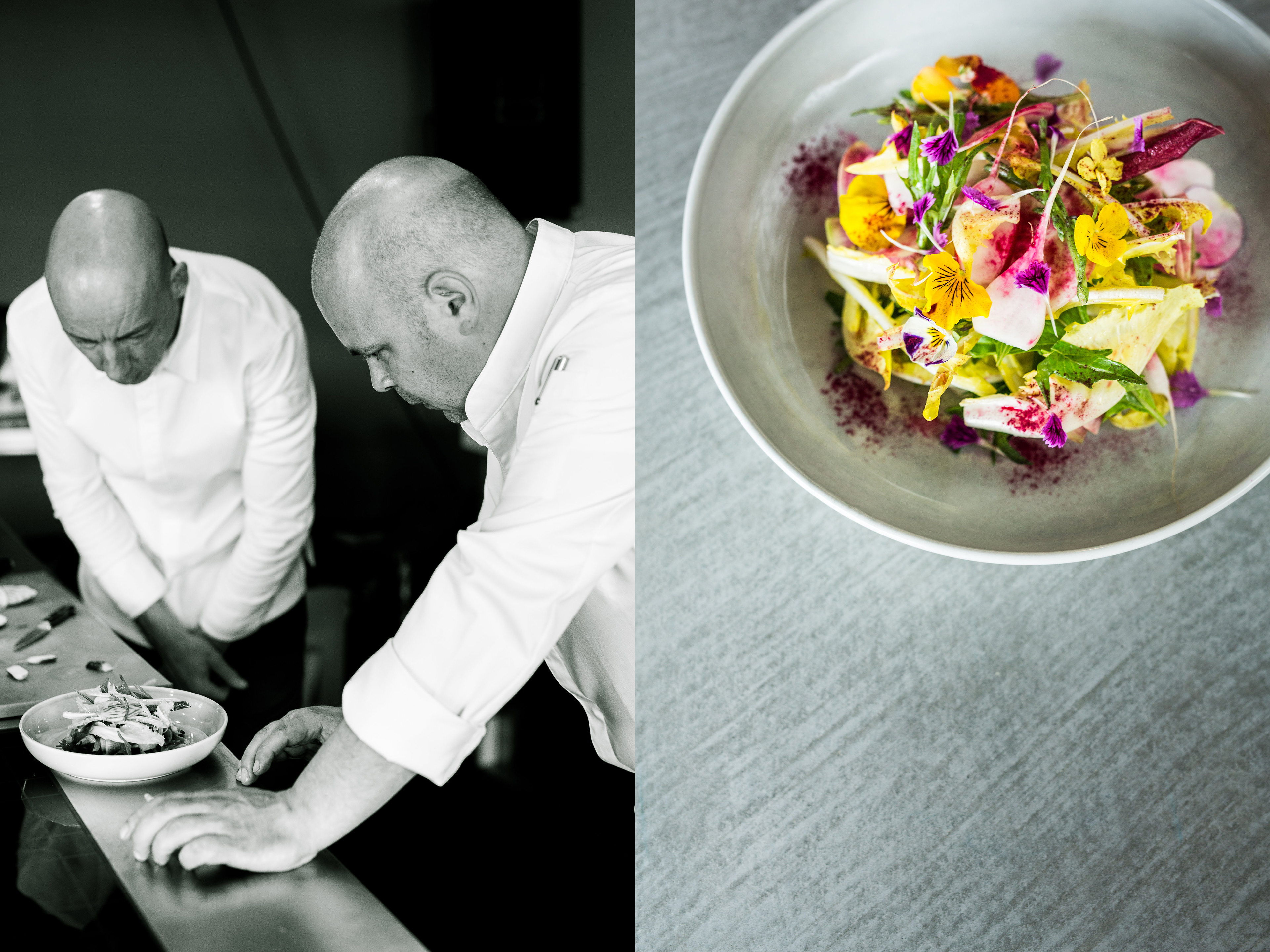 Content, Press releases + Photography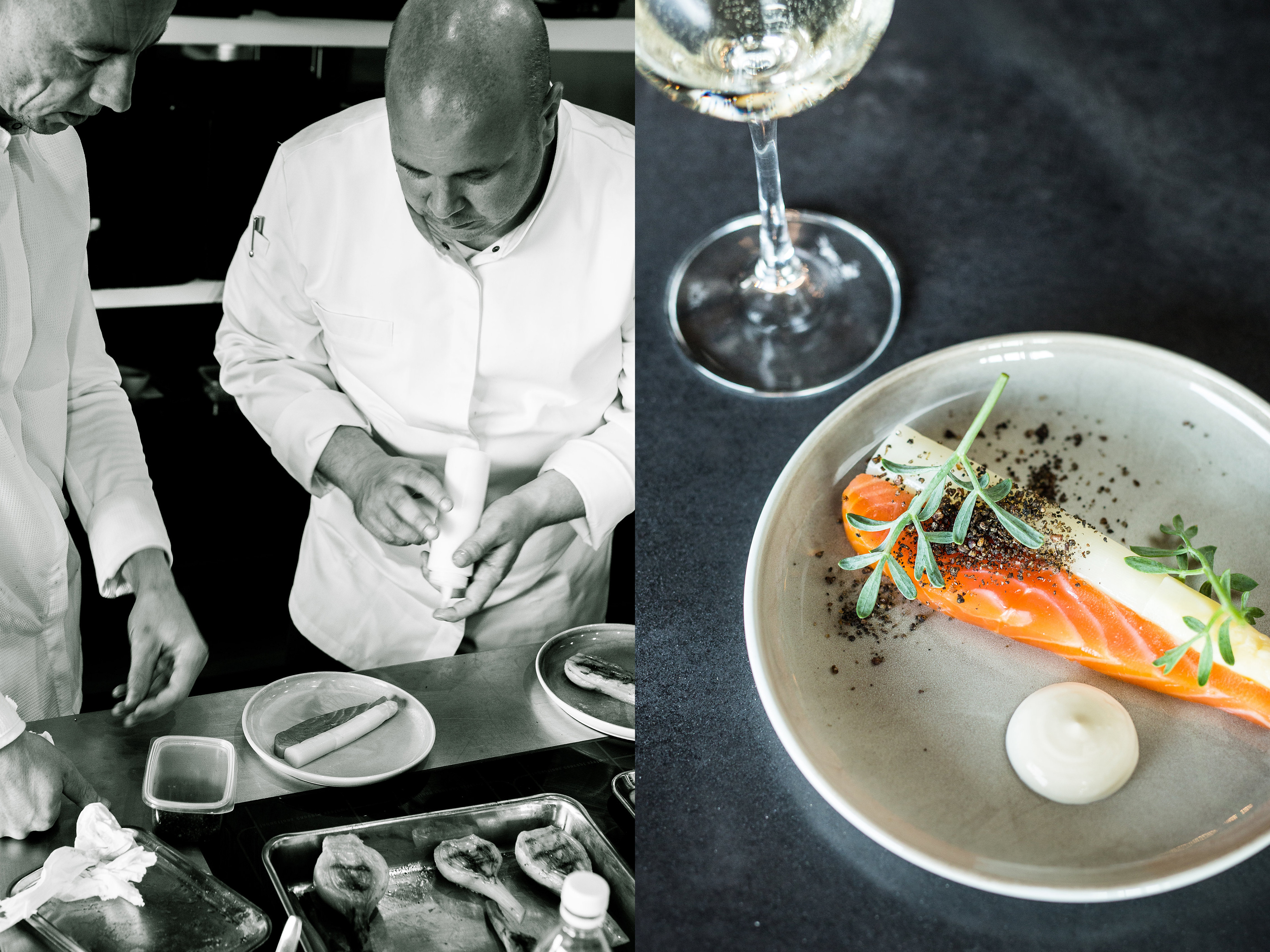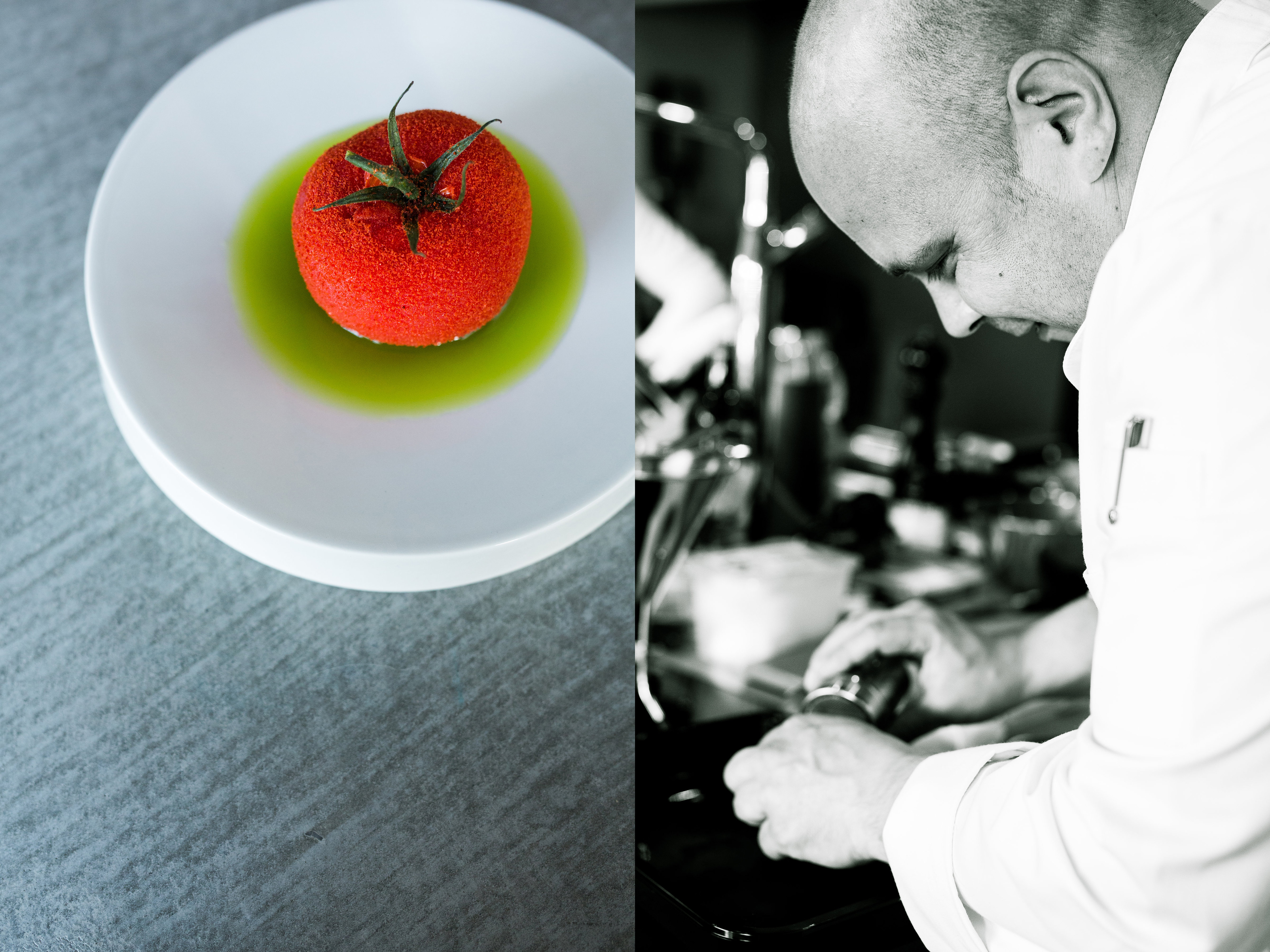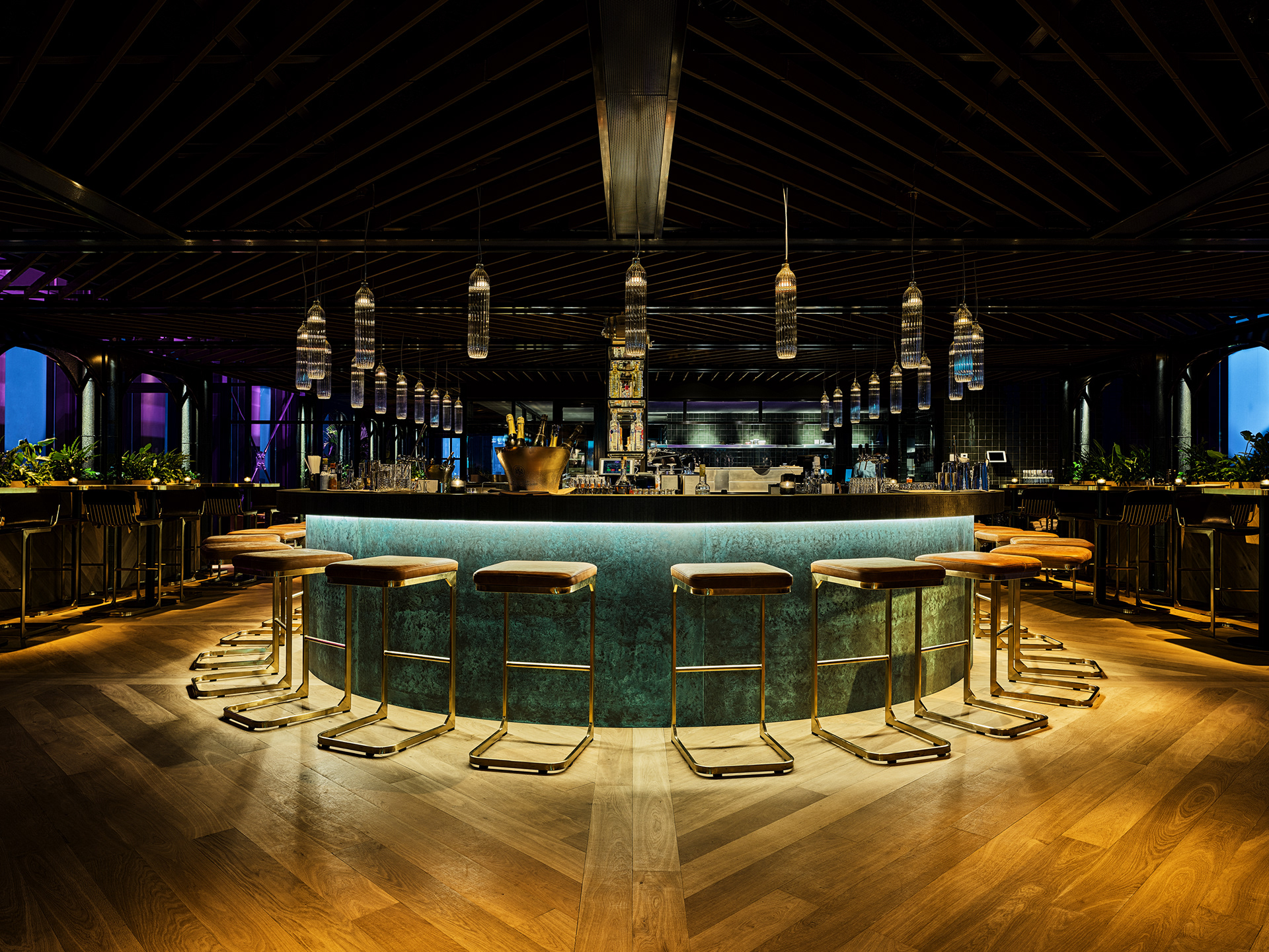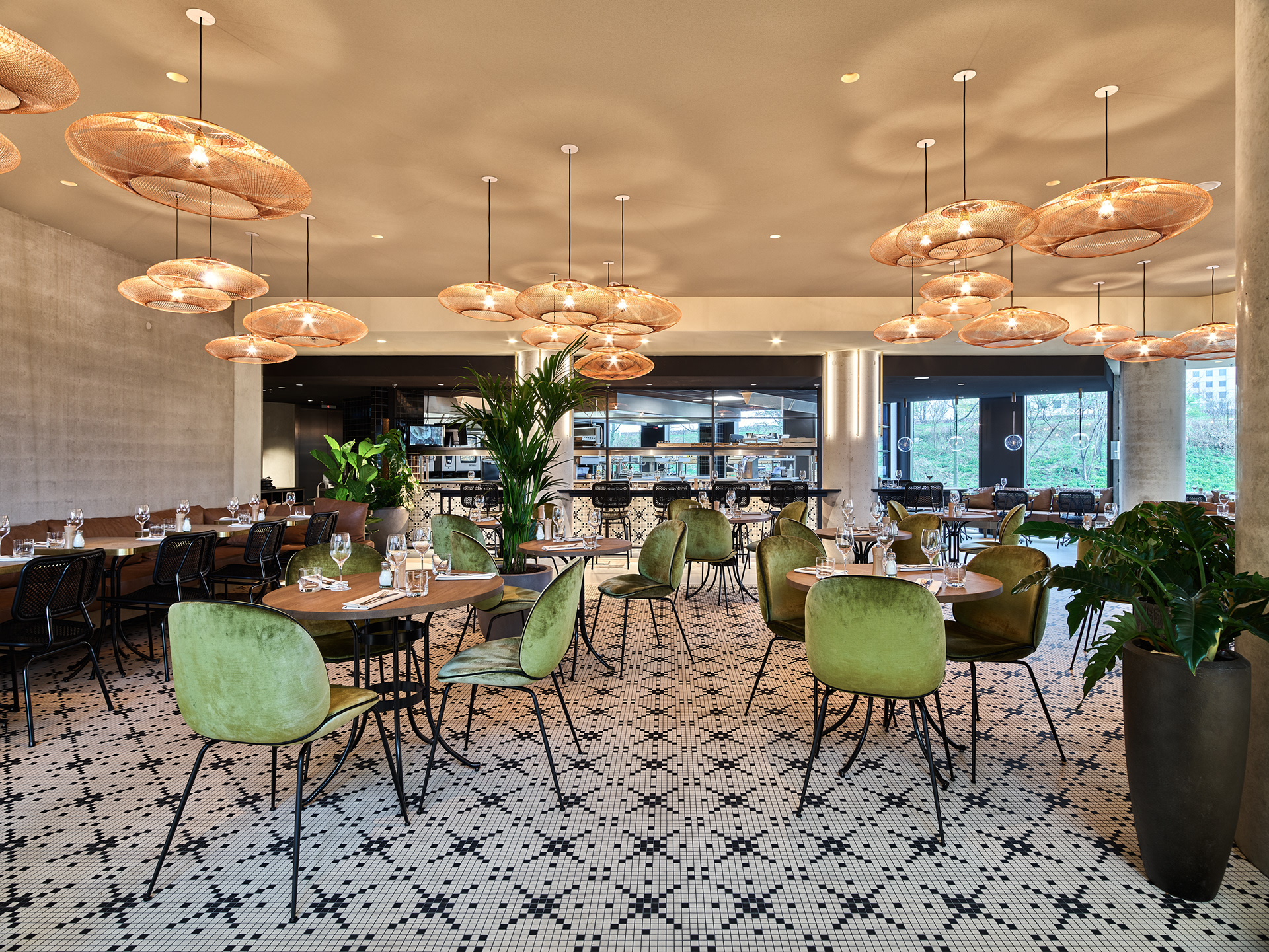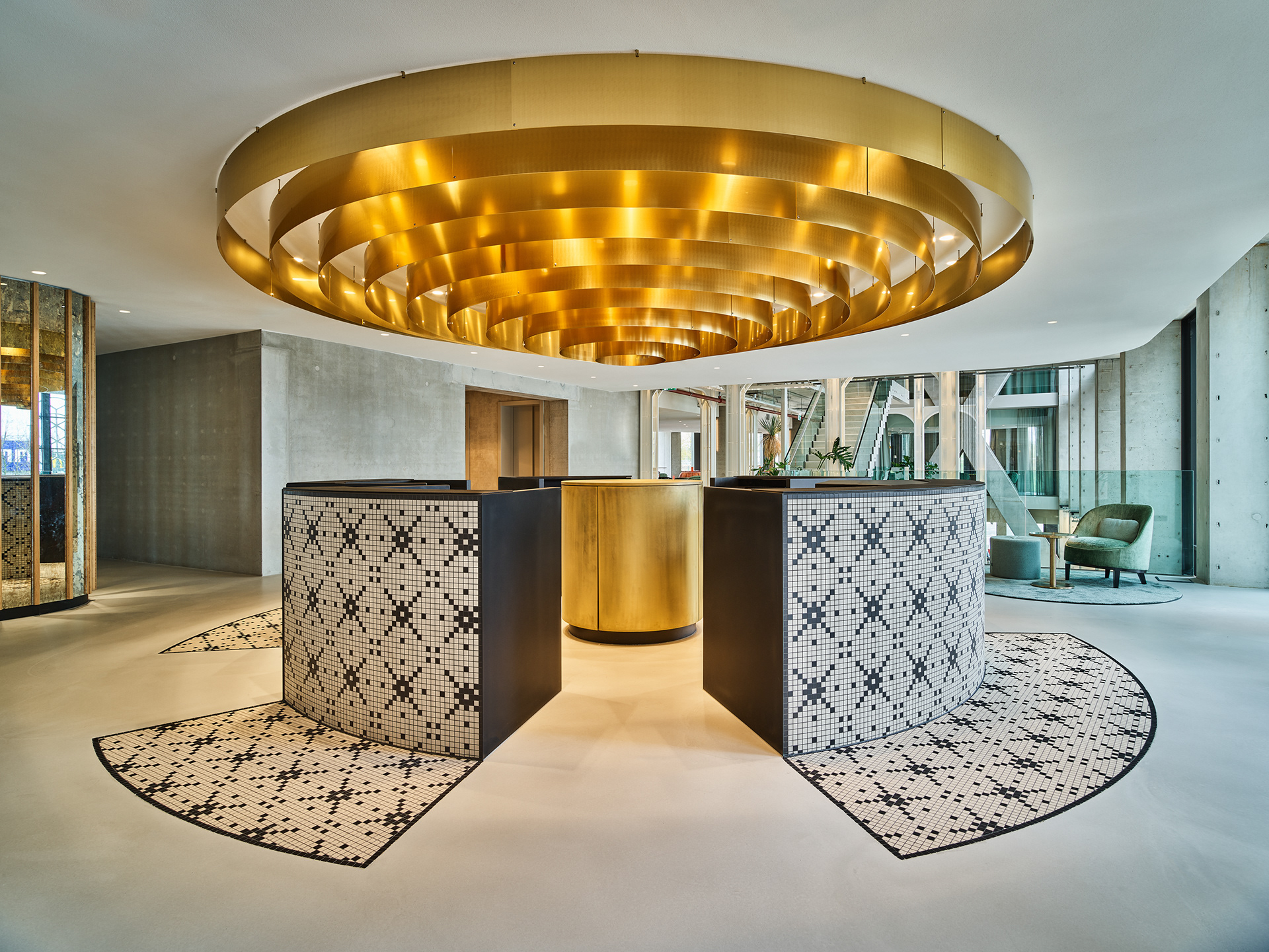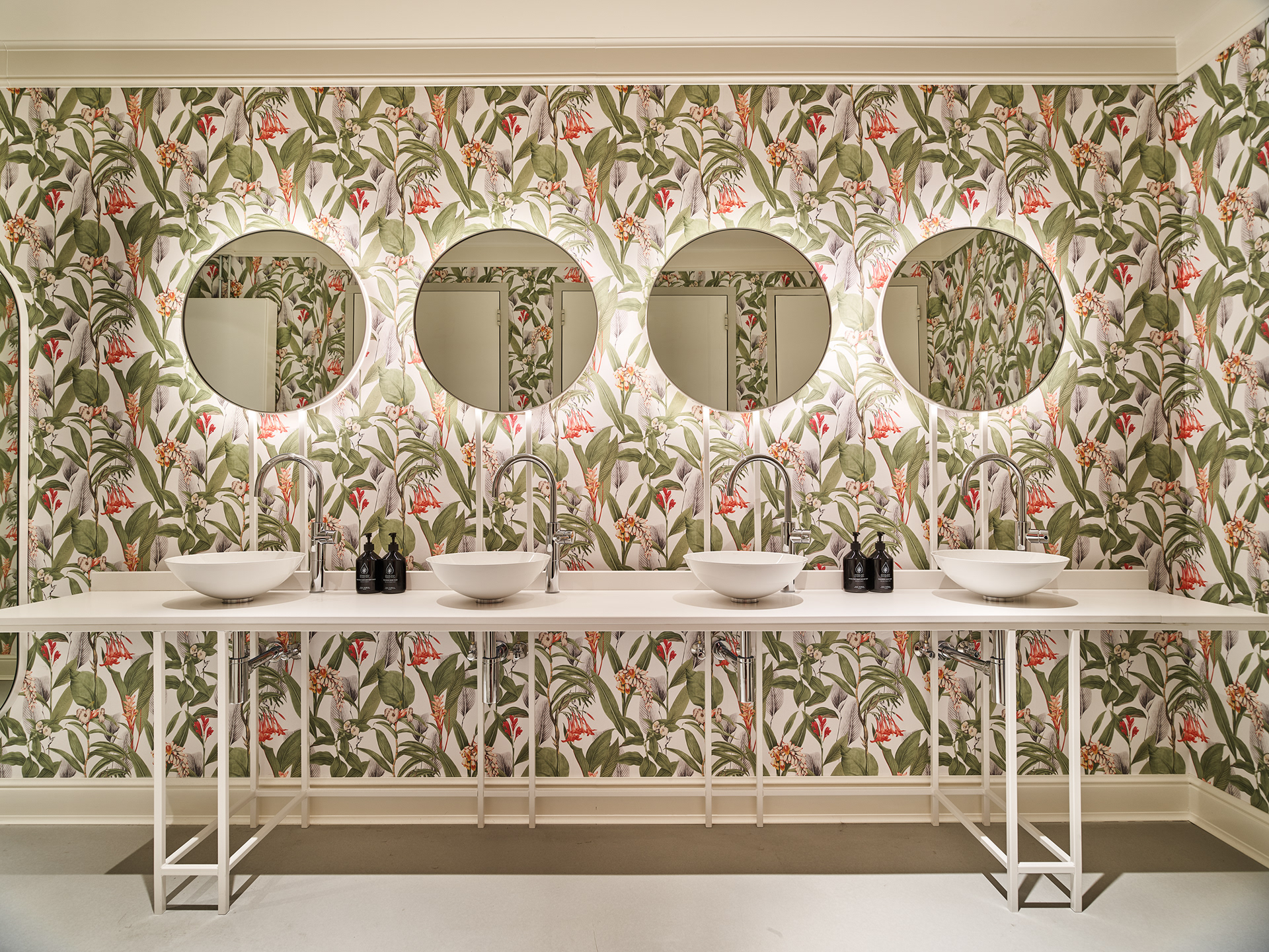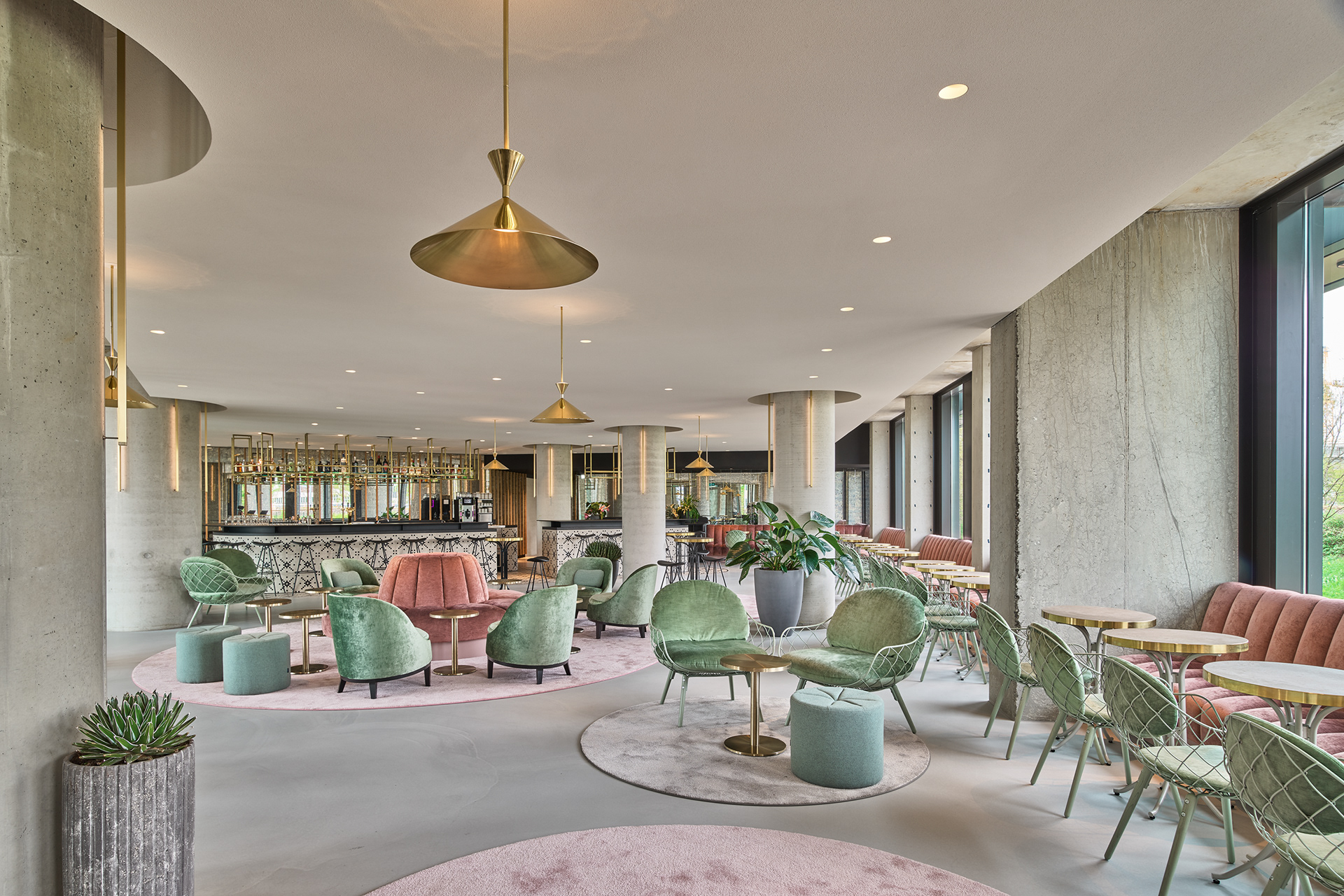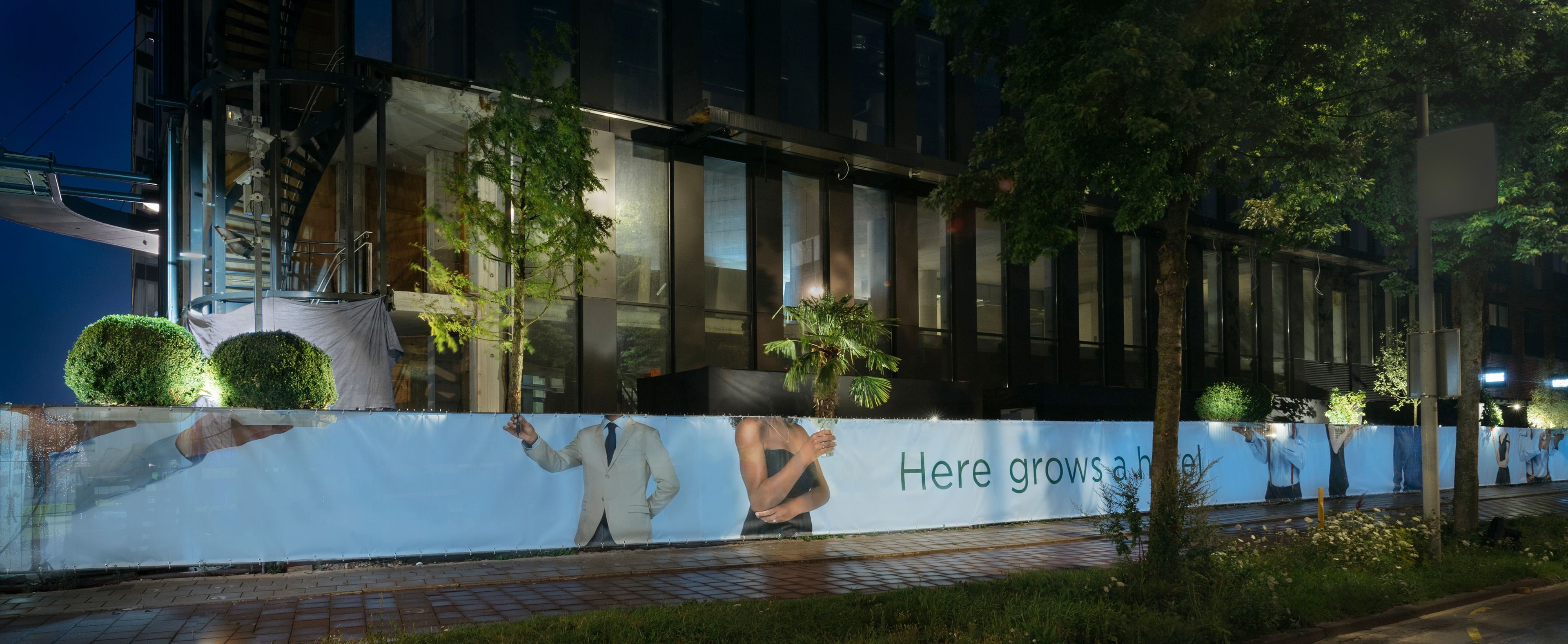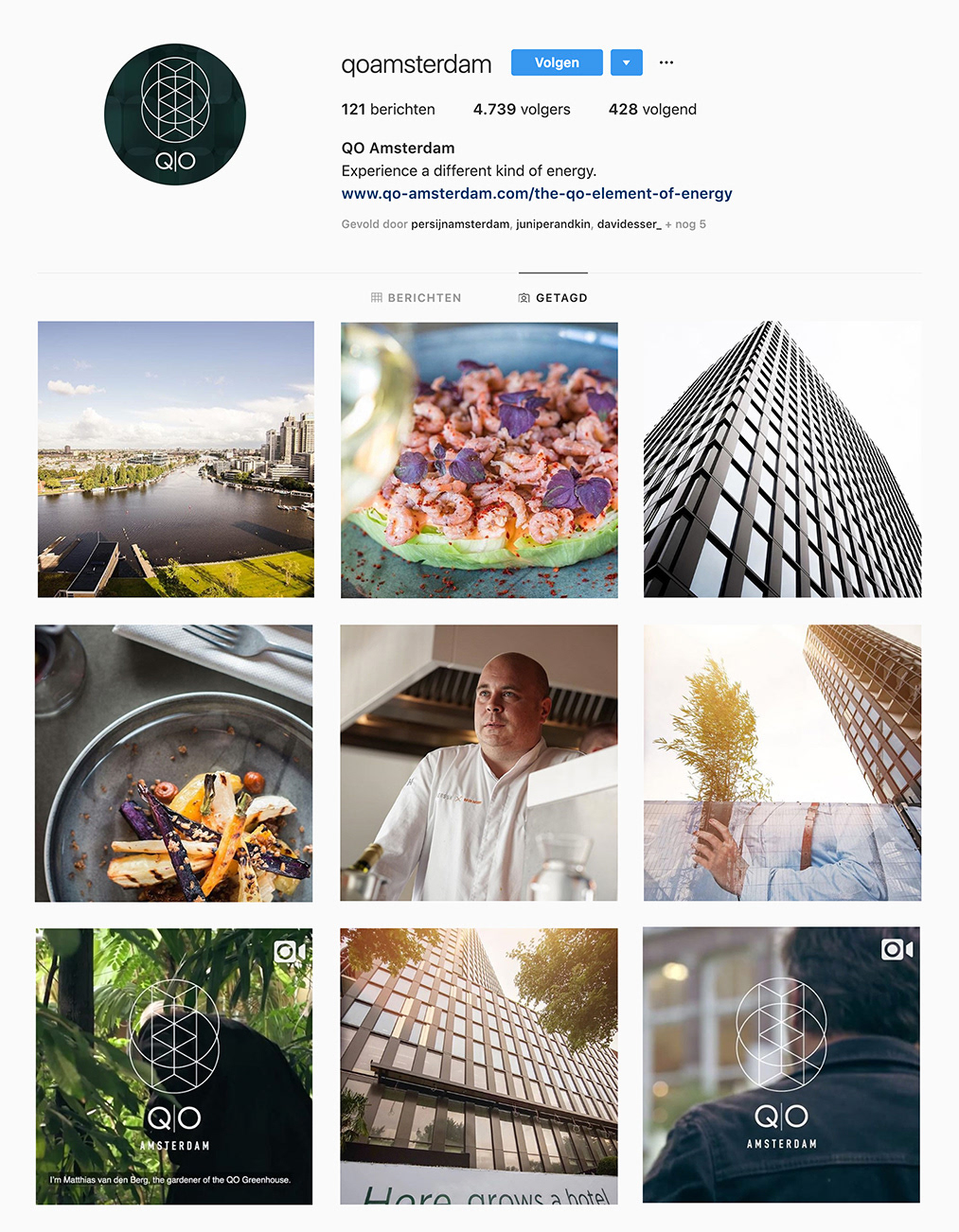 Collaboration with: Fuse (PR agency), Today's Brew; Rinze Vegelien/ Arjen Poort/ David Esser (Cocktail/Food/Interior photography and Film), 
Nanda Hagenaars (Editorial Photography), 
Bas Oosterwal (Boarding Photography), IT Reklame (Web)