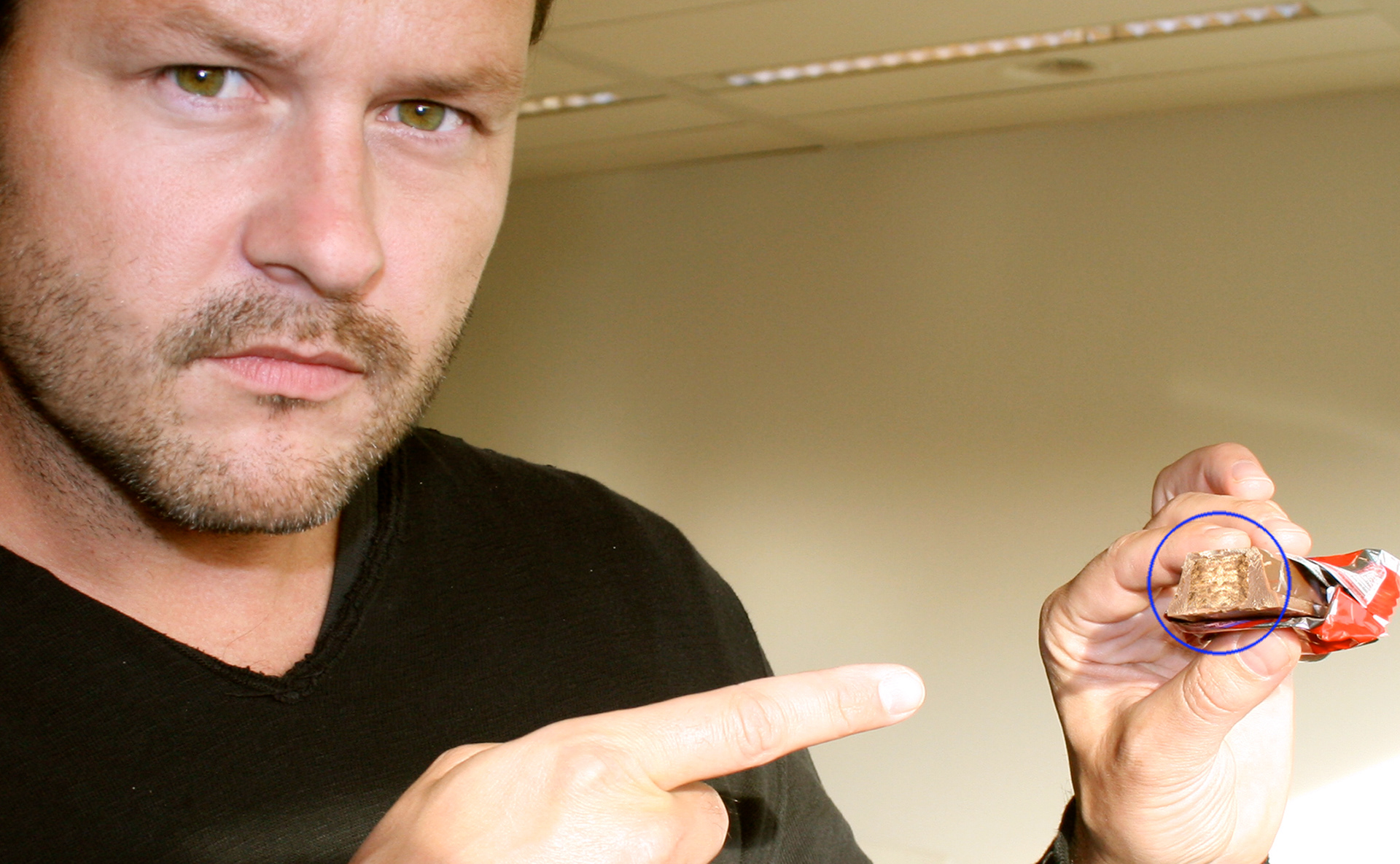 Concept development, Art-Direction, strategy and the whole elaboration in every possible kind of media. 
All to make your brand more famous. 
Started as the assistant of a Japanese Creative Director in 1995 at TBWA/Hakuhodo, then via ad factory FHV/BBDO in 1998 
and freelance in 2002 to Creative Director at JWT in 2009. Freelance again since 2012. Martijn works directly for brands, 
ad agencies and production companies. He's a real allrounder and likes to work with everyone who's fun to work with.
Recent clients a.o. are the QO hotel, Arla (dairy), VGZ (insurance), Dekamarkt (supermarket), Ministry of Defence, Innogy 
(energy supplier), Biodermal (Skin care), Dremel (Tools), KPN, Makelaarsland (Real Estate Company), Chio (popcorn), Andrélon (shampoo), BMW Benelux, KitKat, MINI Nederland, Nationale Nederlanden (insurance), Randstad (temp employment ), 
Young Capital (temp employment), Rabobank, Plus (supermarkets), Hema (shop), Skittles, ID&T (Dance), etc..
Next to advertising he also redevelops old apartments and houses in and around Amsterdam with his real estate firm.  
Check The Brickston on Instagram or Facebook how he makes unfashionable buildings and interiors fashionable again.
Talk or App: +31 (0)6 42 60 32 93
info@martijnvanderwerf.nl
Bekroningen & Nominaties:
2 x Webby Award Winner
'People's Choice' and 'Jury'
- KitKat Jesus / Email Marketing
- KitKat Jesus / Online Guerilla & Innovation
- KitKat Jesus, Viral Marketing
- Randstad Loopbaanversneller/ TVC
- BMW 3-day Testdrive / TVC
- 2 x KitKat Jesus / Interactive
- 3 x Mini / Christmas Box
- Mini Christmas Box / outdoor (c.d.)
- Mini Christmas Box/ promo & activation
3 x Finalist Cannes Lions
- KitKat Jesus/ Media and Cyber
Gold Pencil - The One Show
- Mini Christmas Box/ Outdoor
- Ministry of Defence/ Brand Campaign/ Je moet het maar kunnen
- Andrélon/ Brand campaign / Haal meer uit je haar 
- Andrélon / Verrassend Volume / TVC
- KitKat Jesus / Media & Interactive
- Mini Christmas Box / Promo & Activation and Outdoor
3 x Gold World Medal New York Festivals
- Mini Christmas Box/ Outdoor, Avant-Garde, Art&Technique
3 x Silver World Medal New York Festivals 
- KitKat Jesus/ Humor & KitKat Jesus/ interactive
- Mini Christmas Box/ Collateral
- Mini Christmas Box / Innovative
- KitKat Jesus/ Technique
- M&M's illenniu / Outdoor
- Min. of Defence Infantry / Kraantje Pappie / Best Multi Media & Mobile Marketing)
- Min. of Defence Tech recruitment / Marktplaats Online campaign
- Min. of Defence / Veva opleiding/ Effectiveness
- Min. of Defence Infantry / Kraantje Pappie / campaign
- Min. of Defence / Employer Branding campaign
- BMW 3-Day Testdrive / Durables
- BMW EfficientDynamics/ durables)
- Rabobank / Random Access Banking
- Andrélon Verrassend Volume TVC
- KitKat Jesus, Budget marketing
- Douwe Egberts Melkopschuimer/TVC
Gold Medal Festival of Montreux 
- Mini Christmas Box/ Ambient Media
Finalist Festival of Montreux
- Mini Christmas Box/ Mixed Media
Grand Prize Creative Excellence Award 
- Min. of Defence Infantry / Kraantje Pappie
Silver Creative Excellence Award 
- Min. of Defence Infantry / Kraantje Pappie/ social media
2 x Runner up Creative Excellence Award
 - Min. of Defence Infantry / Kraantje Pappie/ campaign
- Mini Christmas Box/ Ambient media
Finalist Cresta Award
- KitKat Jesus / Buzz marketing
- Kitkat Jesus/ Best Hoax
2 x Golden Loekie Shortlist 
- Andrélon Verrassend Volume TVC
Grand Prix WPP Atticus Award 
- SIRE/ Non Profit Campaign
2 x Millennium Best Award
(Adformatie initiative)
- AEX/ Print
- M&M's/ Outdoor